No113
18th April 2004:
Mark Hester: The Case of the Disappearing Elastica CD sillustrated by Katarina Karlsson

""What seems to be the problem, gentlemen?" he asked. The answer soon became apparent. A silver disk containing music by the ensemble known simply as Elastica had been placed inside, music had been played, but when they twiddled the knob to make it come out again, the little shelf it rested on was as bare as Mother Hubbard's cupboard."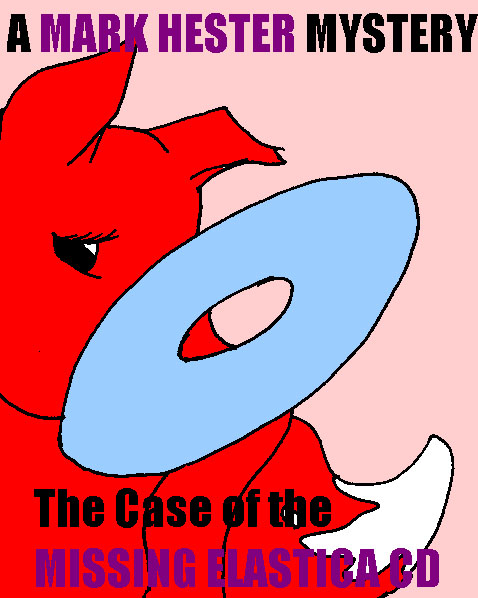 ---
Sinister Galleries: [Body Parts] [Concerts] [Baby Photo Album] [People Photo Album] [Picnics, Pubs and Conferences] [Sillustrations] [Your Slip Is Showing] [Things We Made In School Today, Mummy]
---
Click to go ...

to the main mailing list page

Table Service by Honey