No084
21th July 2002:
Fernando Brito: They are coming... they are coming!! sillustrated by Katarina Karlsson

"Now I only have to have sex with a man, an animal and a tree!
Any sugestions?!
Just kidding, guys... I'm straight, without any prejudice...
Besides, no offence to the beasts of Sinister, but if I had to choose I would have sex with a tree!"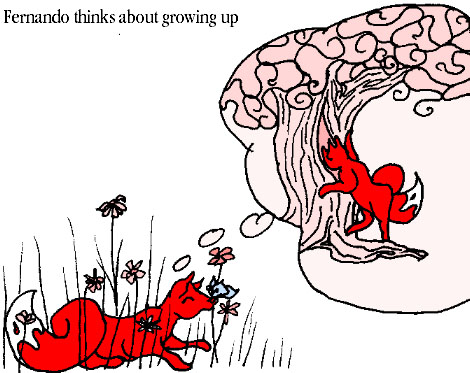 ---
Sinister Galleries: [Body Parts] [Concerts] [Baby Photo Album] [People Photo Album] [Picnics, Pubs and Conferences] [Sillustrations] [Your Slip Is Showing] [Things We Made In School Today, Mummy]
---
Click to go ...

to the main mailing list page

Table Service by Honey