No059
1st November 2001:
AN: baby, it ain't over til it's over sillustrated by Katarina Karlsson

"Someone once said something like that if you haven't read posts for a while you can always read Rachel Fruitloop's posts to get a summary of the best parts of them all. And oh how true! I often wish I had Rachel F's brain. But then if I had her brain, who's brain would she have? "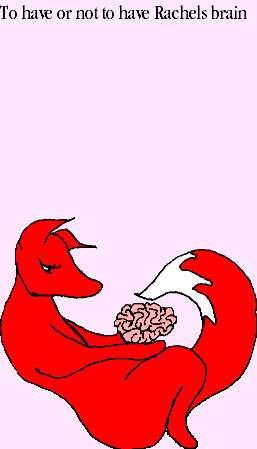 ---
Sinister Galleries: [Body Parts] [Concerts] [Baby Photo Album] [People Photo Album] [Picnics, Pubs and Conferences] [Sillustrations] [Your Slip Is Showing] [Things We Made In School Today, Mummy]
---
Click to go ...

to the main mailing list page

Table Service by Honey