No049
9th August 2001:
elise j. spry: I spent MY summer wasted sillustrated by Katarina Karlsson

"My name is Elise. It's very nice to meet you. If I had a tail, it would be wagging in happiness"..." However, I don't have a tail, so I'll have to waggle my bum in happiness instead."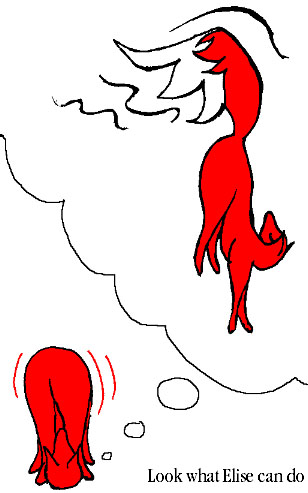 ---
Sinister Galleries: [Body Parts] [Concerts] [Baby Photo Album] [People Photo Album] [Picnics, Pubs and Conferences] [Sillustrations] [Your Slip Is Showing] [Things We Made In School Today, Mummy]
---
Click to go ...

to the main mailing list page

Table Service by Honey