No043
Sillustrated by Katarina Karlsson.

"Amidsummernightdream.jpg"

28th June 2001:
Feather Boa: beer on the beach with a certain mr jackson (scarborough gig)

"struan was standing just outside the venue listening to them. Chris, Jo and Gina swoopped in for the kill, and then we all followed struan onto the beach, where he was mobbed by hundreds of (well quite a few) fans, some of whom were surprisingly wet. he was *lovely* to everyone, even the girl who brought her entire family with her. and then we saw isobel, and then the rest of the band."

27th June 2001:
mummy i've grazed my knee: I love Struan and Scarborough!

"I MET THE BAND!

I saw Beans packing up his stuff and went and asked for his autograph. he obliged and talked nicely to me. I was so chuffed, but when i next turned around, Struan was there. Me and Jo and Gina asked if we could have our photo taken and he told us we could and that he was going to the beach, would we like to go with him! We followed of course, as did a whole hoard of disciples as they realised who we were with. The poor man was overwhelmed, but smiled lots and told good stories and I got my photo taken twice! Later I saw Isobel and asked to have my photo taken.
She said Yes.
Next, Stevie came onto the beach with Bob and Richard. Tara and Stuart chatted to him and i listened for a bit until I saw Mick looking lonely.
I went to talk to him and he was very chatty, lovely man. I am still in a daze, it was just grate fantastic amazing! Well, I'm sure there was other stuff i meant to say, but I'll put it tomorrow when I'm less tired and have calmed down!
I met Struan
I met Struan
I met Struan
I met Struan! "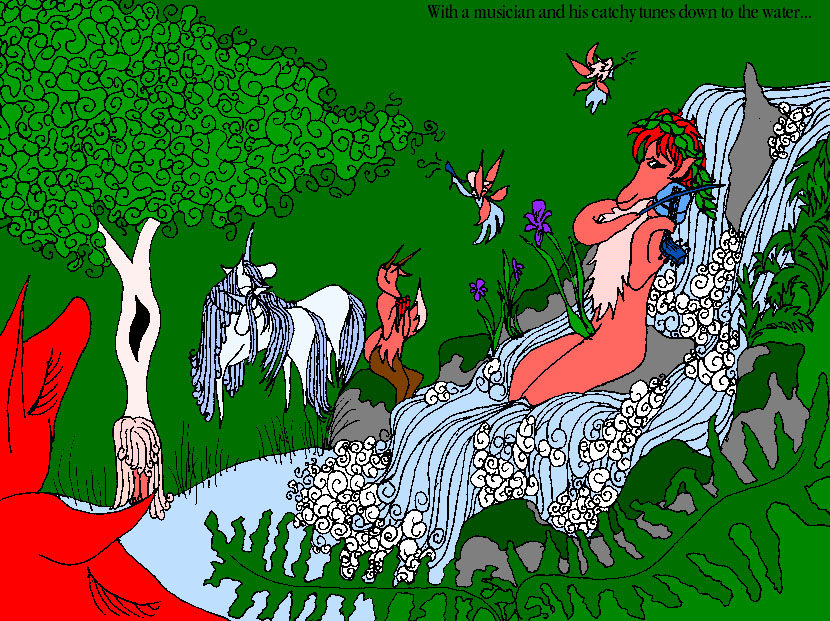 ---
Sinister Galleries: [Body Parts] [Concerts] [Baby Photo Album] [People Photo Album] [Picnics, Pubs and Conferences] [Sillustrations] [Your Slip Is Showing] [Things We Made In School Today, Mummy]
---
Click to go ...

to the main mailing list page

Table Service by Honey