No023
23rd March 2001:
Mikey & Jules: It's all Katy Cooper's fault! sillustrated by Katarina Karlsson.

"MikeoJules.jpg"

"After the first day... well, that was it. A little black fox and a yellow fox called Karma (although he doesn't necessarily believe in karma, even though he's proof of it) wandered the streets of Sheffield. And the black fox decided not to leave."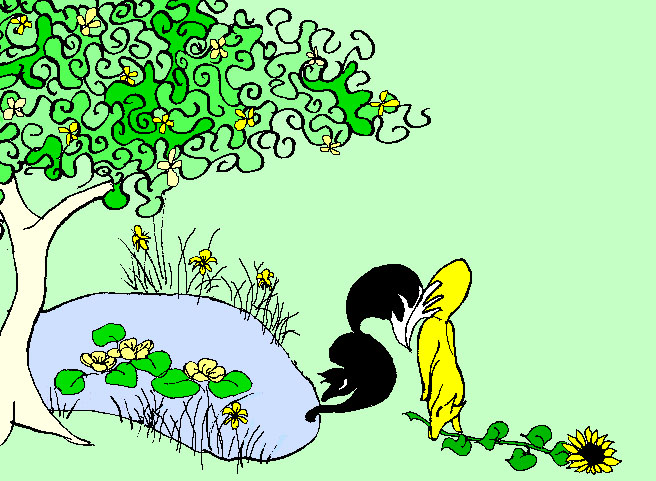 ---
Sinister Galleries: [Body Parts] [Concerts] [Baby Photo Album] [People Photo Album] [Picnics, Pubs and Conferences] [Sillustrations] [Your Slip Is Showing] [Things We Made In School Today, Mummy]
---
Click to go ...

to the main mailing list page

Table Service by Honey