No012
24th February 2001:
vu sleeper: Re: B&S Gig at Glasgow Uni by Katarina Karlsson.

"Hi, I'm one of the artist for this list. I'm looking to draw tonight -- so please post something that mentions eagles, as I am keen on drawing one tonight ;)"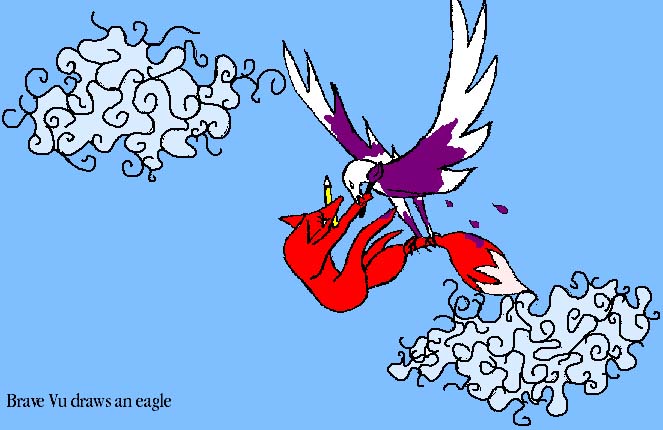 ---
Sinister Galleries: [Body Parts] [Concerts] [Baby Photo Album] [People Photo Album] [Picnics, Pubs and Conferences] [Sillustrations] [Your Slip Is Showing] [Things We Made In School Today, Mummy]
---
Click to go ...

to the main mailing list page

Table Service by Honey